This accreditation includes a review by the relevant customers of BOOM's safety systems, quality systems, operating procedures and equipment. This provides BOOM with significant advantages over other companies who are unable to fulfill the stringent requirements. BOOM has implemented a world's best practice safety management system and quality management system which are subject to external review by accredited external auditors. The company has the advantage of being accredited by its major customers to operate on major mine sites, refinery and processing plants.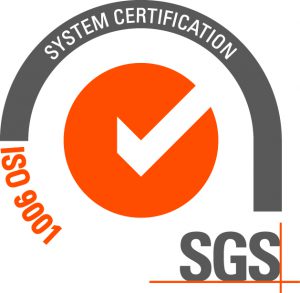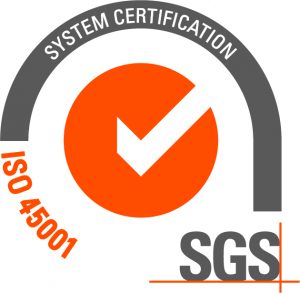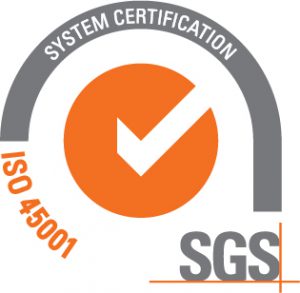 CraneSafe
Safety is BOOM's number one priority… and when the CraneSafe system was introduced for the Australian crane industry in some states, BOOM immediately took the initiative and introduced the CraneSafe programme and applied it to the national fleet of cranes.
CraneSafe, an initiative of the Crane Industry Council of Australia, with the support of other bodies including government departments and construction unions, was set up to establish a structured crane inspection regime. It is working well in improving crane equipment and raising safety standards.
The CraneSafe system is still to be recognised in all states but BOOM has adopted a policy to embrace the CraneSafe Inspection system in all states.
The programme is based on a network of independently accredited CraneSafe inspectors who inspect and report on the company's equipment.
The annual inspection is designed to detect any faults and have them repaired to the CraneSafe standard and then accredited.
Once cranes are accredited, to CraneSafe standards, 'green stickers' are issued for affixing to the crane. Customers and crane users recognise this procedure and accept that BOOM is using quality equipment.
Policies
Health Safety and Wellbeing Policy 2020
Quality Policy 2020
Environment and Sustainability Policy 2020