Tony Spassopoulos
Chief Executive Officer & Managing Director
BBus (Mgt), MBA at Melbourne Business School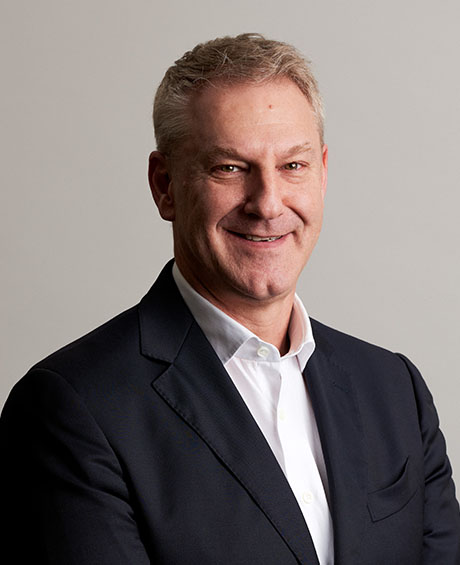 Tony joined BOOM in October 2008 and was the Chief Operating Officer from 2017. He was appointed as CEO & Managing Director in September 2018.
Prior to joining BOOM, Tony was Director/General Manager of CHEP Asia Pacific – Reusable Plastic Containers (RPC) business.  He has over 30 years experience in equipment hire, industrial services and the pallet/container pooling industry, having had both profit centre and customer facing management roles.  Tony began his career at Brambles and has held various senior management positions in Wreckair and CHEP, with over 19 years in the Brambles group
Tim Rogers
Chief Financial Officer
M.Phill (Criminology)
MArts (Hons) (Economics & Law)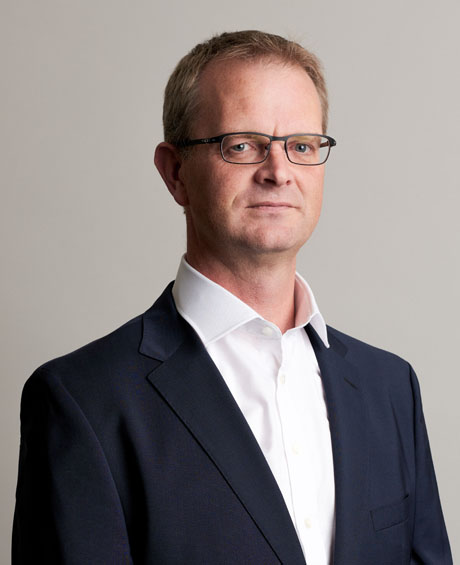 Tim joined BOOM in July 2015
Prior to joining BOOM, Tim was the Group Chief Financial Officer for Crowe Horwath. An ASX listed Company with over 100 office locations, Crowe Horwath is the 5th largest accounting services group in Australasia. Prior to joining Crowe Horwath, Tim was the Director of Audit & Assurance at Deloitte Touche Tomatsu. Tim has a wealth of finance and strategy experience.
Malcolm Ross
Company Secretary & General Counsel
BBus, LLB, LLM, GradDipACG, AGIA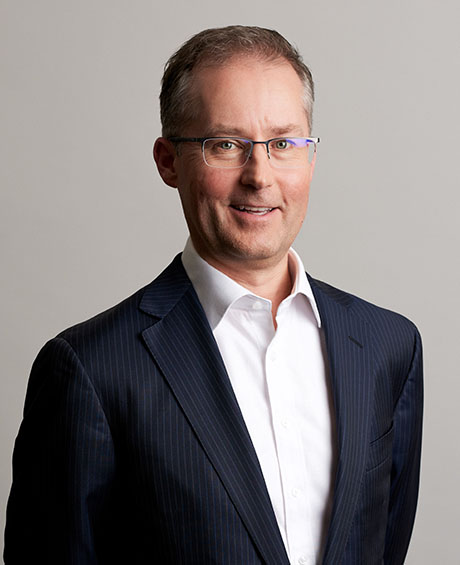 Mr Ross joined BOOM on 7 November 2011 as General Counsel and in addition to those responsibilities was appointed Company Secretary on 22 September 2014.
Following admission in 1997 he worked with Harwood Andrews and then Hall & Wilcox Lawyers. In 2002 he joined InterContinental Hotels Group Plc (FTSE-listed) based in Singapore where his final position was Vice-President and Associate General Counsel with responsibility for Asia Australasia.
Ben Pieyre
Chief Operating Officer
Ben joined BOOM in September 2019.
Ben has worked in the crane hire industry since 2006 commencing his career as a fleet controller before establishing role his in senior management, he has extensive operational experience specializing in Civil Construction, Industrial Services and Maintenance Sectors, as well as HR/IR and Engineering. Ben was a Vice President of the Western Australian Crane Council and a Director on the Board of the National Crane council until 2018. Ben holds an Advance Diploma in Leadership and Management and French qualifications in Business Management, Human Resources, Commerce and Marketing.
Tony Raby
General Manager, New South Wales / Projects
Dip Law LPAB
Tony joined BOOM in July 2010.
Prior to joining BOOM , Tony has 16 years experience as a General Manager in the manufacturing, construction and heavy industrial services sectors, having worked for companies such as CSR, Readymix, Steelstone and the Shell/Hanson JV Pioneer Road Services.  Tony has a long and successful record in both direct operational roles, and corporate leadership roles in safety, contracts, I.R and business strategy.
Michael Spedding
General Manager, Queensland / Olympic Dam
Michael joined Boom Logistics in 2015.
As a previous employee of Boom Logistics, Michael has worked in the Mining and Industrial sector for the past 15 years. Commencing his career as a site supervisor with Boom Logistics and working his way through various positions within the organisation. Michael has held positions as QLD Operations Manager and Central Queensland Regional Manger with other crane and industrial services companies. Michael has Graduate Certificate in Business and is currently completing his MBA.
Jim Ahearn
General Manager, Strategic Growth
Jim joined BOOM in January 2019.
Prior to joining BOOM Jim had a long & diverse career with Brambles, starting in Port Hedland, moving into the Industrial Services Division as GM Hunter Region, then to North Sydney as Director Strategic Growth.  During this time Jim worked on projects in Brazil, Suriname, Mongolia, Indonesia, Guinea (Simandou), Chile, Japan and USA.   Jim was CEO of the Broome Port Authority in WA during 2005/6 returning to Bis Industries in 2006.
Jim has had exposure to many major projects and brings a solid base of experience in logistical operations and mine site haulage optimisation.
Chris Homsey
General Manager, readi
Chris joined the BOOM group in September 2019.
Prior to joining the BOOM group, Chris has held a variety of senior management positions which include National Business Manager for MC Labour, CEO of Sustain Ability International, and HR Director at Farstad.
Chris's broad industry experience which includes offshore oil and gas, shipping, labour hire, manufacturing, and construction combine with a passion to drive shareholder and customer value, and growth in readi.