Tony Spassopoulos
Chief Executive Officer & Managing Director
BBus (Mgt), MBA at Melbourne Business School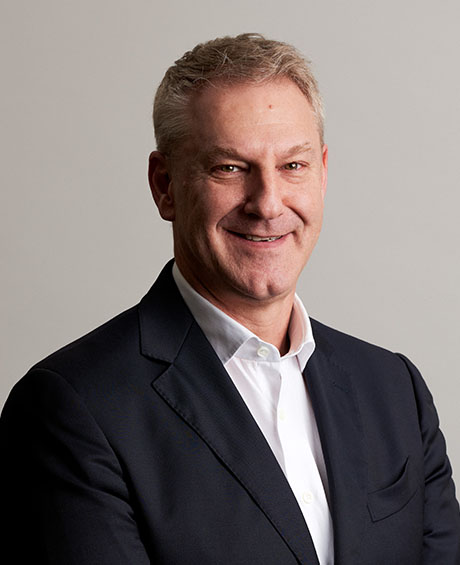 Tony joined BOOM in October 2008 and was the Chief Operating Officer from 2017. He was appointed as CEO & Managing Director in September 2018.
Prior to joining BOOM, Tony was Director/General Manager of CHEP Asia Pacific – Reusable Plastic Containers (RPC) business.  He has over 30 years experience in equipment hire, industrial services and the pallet/container pooling industry, having had both profit centre and customer facing management roles.  Tony began his career at Brambles and has held various senior management positions in Wreckair and CHEP, with over 19 years in the Brambles group
Andrew Bendall
Chief Financial Officer
B.Comm. (Melb.), CPA, GAICD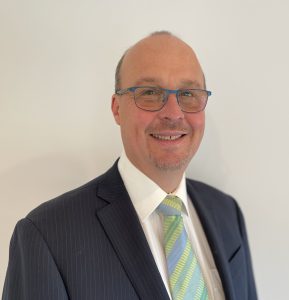 Andrew joined BOOM in August 2021
Mr Bendall has extensive CFO experience at Orora Limited (Fibre Packaging Group) and ITC Limited. He has also led numerous finance functions across a range of industries, including within businesses of Whirlpool Australia, Incitec and Orica Limited. Andrew is a Certified Practicing Accountant, and holds a Bachelor of Commerce (Melbourne) and is a member of the Australian Institute of Company Directors.
Ben Pieyre
Chief Operating Officer
Ben joined BOOM in September 2019.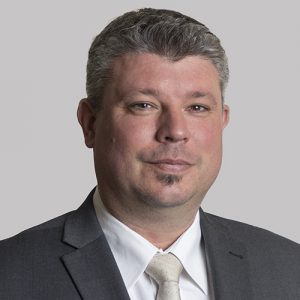 Ben has worked in the crane hire industry since 2006 commencing his career as a fleet controller before establishing his role in senior management.  He has extensive operational experience specialising in Civil Construction, Industrial Services and Maintenance Sectors, as well as HR/IR and Engineering. Ben is currently the Vice president of the CICA board and Vice Chair for the WA committee. Ben holds an Advance Diploma in Leadership and Management and French qualifications in Business Management, Human Resources, Commerce and Marketing.
Reuben David
General Counsel & Company Secretary
B.Com, LLB (Hons), FGIA
Reuben joined BOOM in January 2022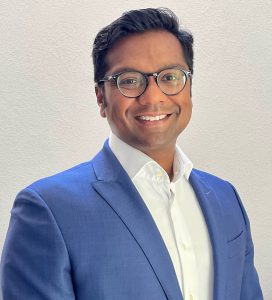 Mr David joins Boom Logistics from Orica Limited where he most recently served as Acting General Counsel and Company Secretary for Orica's West Australian Joint Ventures.  Previously, Mr David served as Senior Legal Counsel at Bluescope Steel Limited, and before that he worked as a commercial lawyer with Minter Ellison and K&L Gates. He holds a Bachelor of Commerce and Bachelor of Law (Honours) degree from the University of Melbourne and is a Fellow of the Governance Institute of Australia.
Tony Raby
General Manager, New South Wales / Projects
Dip Law LPAB
Tony joined BOOM in July 2010.
Prior to joining BOOM , Tony has 16 years experience as a General Manager in the manufacturing, construction and heavy industrial services sectors, having worked for companies such as CSR, Readymix, Steelstone and the Shell/Hanson JV Pioneer Road Services.  Previously BOOM General Manager of NSW and QLD, Tony has a long and successful record in both direct operational roles, and corporate leadership roles in safety, contracts, I.R and business strategy.
Michael Spedding
General Manager – East Coast
GCert,(Bus), CertIV MGT
Michael joined Boom Logistics in 2015.
As a previous employee of Boom Logistics, Michael has worked in the Mining and Industrial sector for the past 15 years. Commencing his career as a site supervisor with Boom Logistics and working his way through various positions within the organisation including General Manager of QLD and SA.  Michael has held positions as QLD Operations Manager and Central Queensland Regional Manger with other crane and industrial services companies. Michael has Graduate Certificate in Business and is currently completing his MBA.
Jim Ahearn
General Manager – Strategic Growth
Jim joined BOOM in January 2019.
Prior to joining BOOM Jim had a long & diverse career with Brambles, starting in Port Hedland, moving into the Industrial Services Division as GM Hunter Region, then to North Sydney as Director Strategic Growth.  During this time Jim worked on projects in Brazil, Suriname, Mongolia, Indonesia, Guinea (Simandou), Chile, Japan and USA.   Jim was CEO of the Broome Port Authority in WA during 2005/6 returning to Bis Industries in 2006.
Jim has had exposure to many major projects and brings a solid base of experience in logistical operations and mine site haulage optimisation.