Maxwell John Findlay
B.Econ, FAICD
Non Executive Chairman – appointed 18 July 2016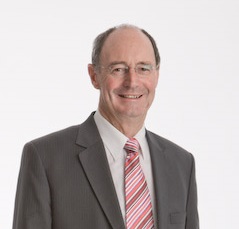 Mr. Findlay was Managing Director and Chief Executive of industrial services company Programmed Group from 1990 until his retirement from executive life in 2008. Since retiring as an executive, Mr. Findlay has engaged in various non-executive roles in industrial services, engineering and government. He is currently Chairman of the Snowy Mountains Engineering Corporation, Director of EVZ Limited and The Royal Children's Hospital.
Terence Alexander Hebiton
Non Executive Director – appointed 22 December 2000

Mr Hebiton commenced his commercial career in the rural sector. In 1989, he acquired various business interests associated with land and property rental developments. In the late 1990s, Mr Hebiton was Managing Director of Hazdon Holdings Pty Ltd. He was a principal of Alpha Crane Hire, one of the founding entities of BOOM. Mr Hebiton was the CEO of BOOM at its formation and ceased being an Executive Director in 2004.
Melanie Allibon
Non-Executive Director appointed – 19 June 2019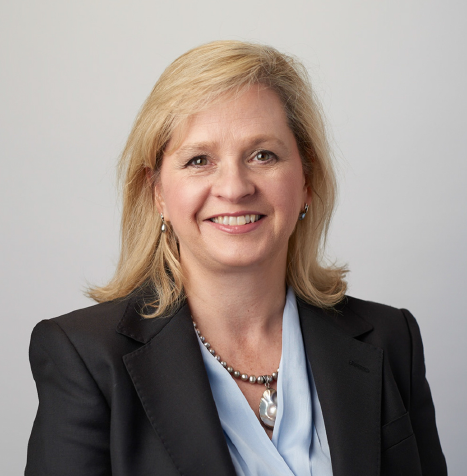 Mrs Allibon has an extensive background in human resources and operating risk, primarily in the manufacturing, FMCG, mining and industrial services sectors. She has held executive management roles with Newcrest Mining, Seven Group Holdings and Seven West Media, Pacific Brands, Amcor, Foster's Group and BHP, with responsibilities spanning across Australia, China, the UK, USA, Indonesia, Papua New Guinea and New Zealand. Mrs Allibon has been a board member of Melbourne Water Corporation, Australian Mines and Metals Association and Ardoch Youth Foundation. She is currently a member of World Vision's Business Advisory Council, Chief Executive Women, International Women's Forum and the AICD.
Stephen Grove
Non-independent Non-Executive Director – appointed 6 November 2020.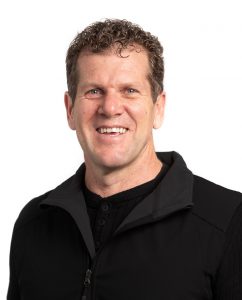 Mr Grove is Executive Chairman of the Grove Group of companies which, among other activities, manufactures and hires more than 2,300 portable and relocatable buildings and other assets to clients across Australia, primarily in the construction and educational classroom facilities sectors. He founded the group in 1997 and owns 100% through related entities.
Mr Grove brings considerable experience in the plant hire sector, together with general business, strategy and management expertise to the Board.
As Mr Grove owns Grove Investment Group Pty Ltd, which presently holds 5.1% of Boom's issued capital as at 6 November 2020, he does not qualify as an independent director.
Tony Spassopoulos
BBus (Mgt), MBA
Managing Director – appointed 20 September 2018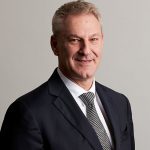 Mr Spassopoulos has an extensive background in equipment hire and industrial services, having had Executive positions in both profit centre and customer facing roles.  Mr Spassopoulos joined BOOM in 2008 and was appointed the Chief Operating Officer in 2017.  Tony began his career in the Brambles group and held various senior management positions over 19 years at Wreckair and CHEP.
Malcolm Ross
Company Secretary & General Counsel
BBus, LLB, LLM, GradDipACG, AGIA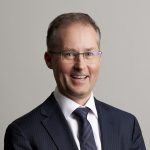 Mr Ross joined BOOM on 7 November 2011 as General Counsel and in addition to those responsibilities was appointed Company Secretary on 22 September 2014.
Following admission in 1997 he worked with Harwood Andrews and then Hall & Wilcox Lawyers. In 2002 he joined InterContinental Hotels Group Plc (FTSE-listed) based in Singapore where his final position was Vice-President and Associate General Counsel with responsibility for Asia Australasia.